---
Makerspaces are facilities that contain machines, tools, and space for community members to work on projects ranging from technology to art. They are for anyone interested in computers, robotics, machining, woodworking, crafts, art, prototyping, tinkering, and much more. The Juneau Makerspace will evolve to suit the needs of the community.

Juneau Makerspace seeks to establish a community oriented location where people can collaborate and encourage one another in bringing their ideas into existence.
Our Mission Statement: Juneau Makerspace provides space, tools, and equipment to the community of Juneau to promote creativity, education, exploration, and innovation.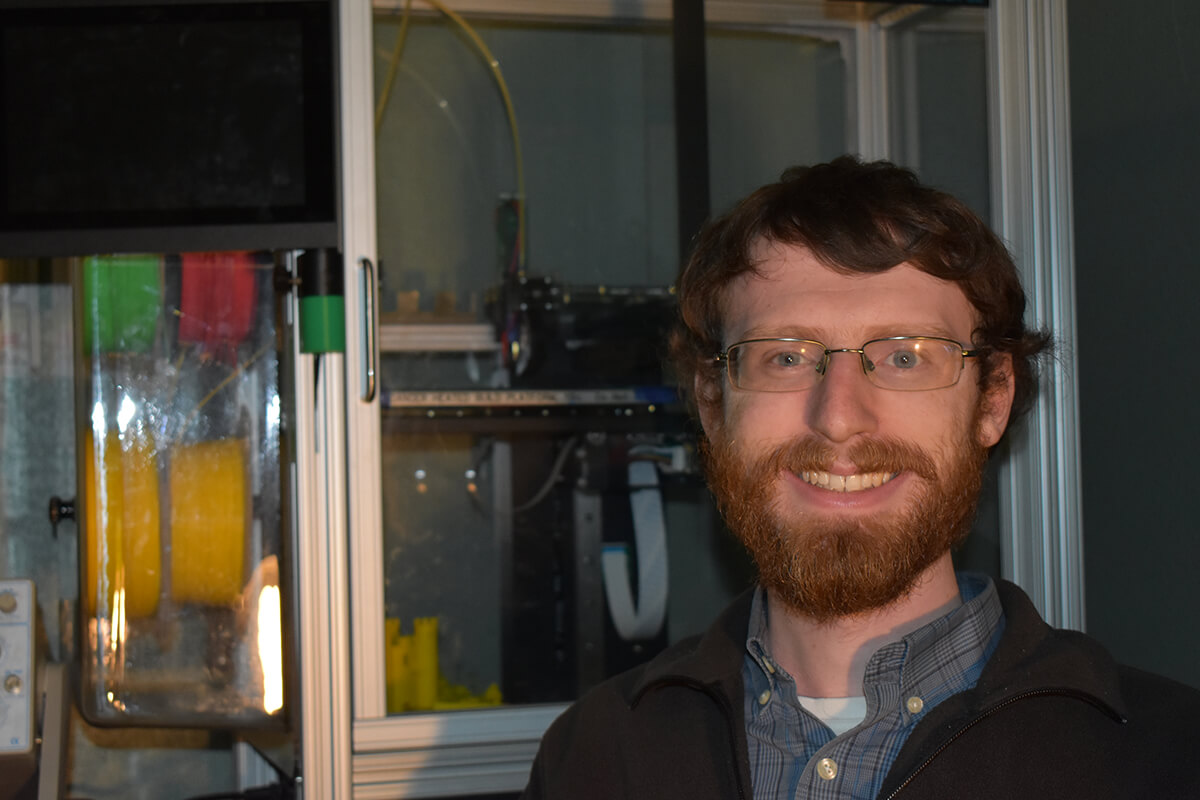 ---
---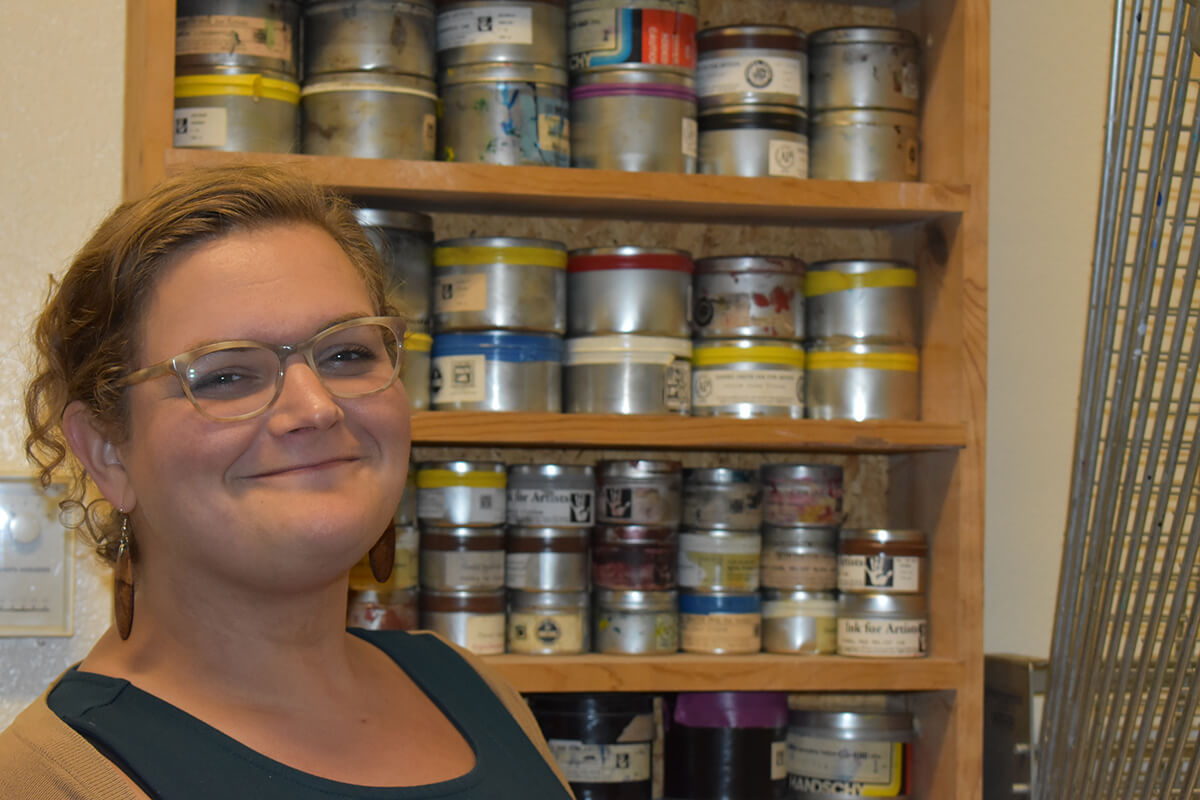 ---
---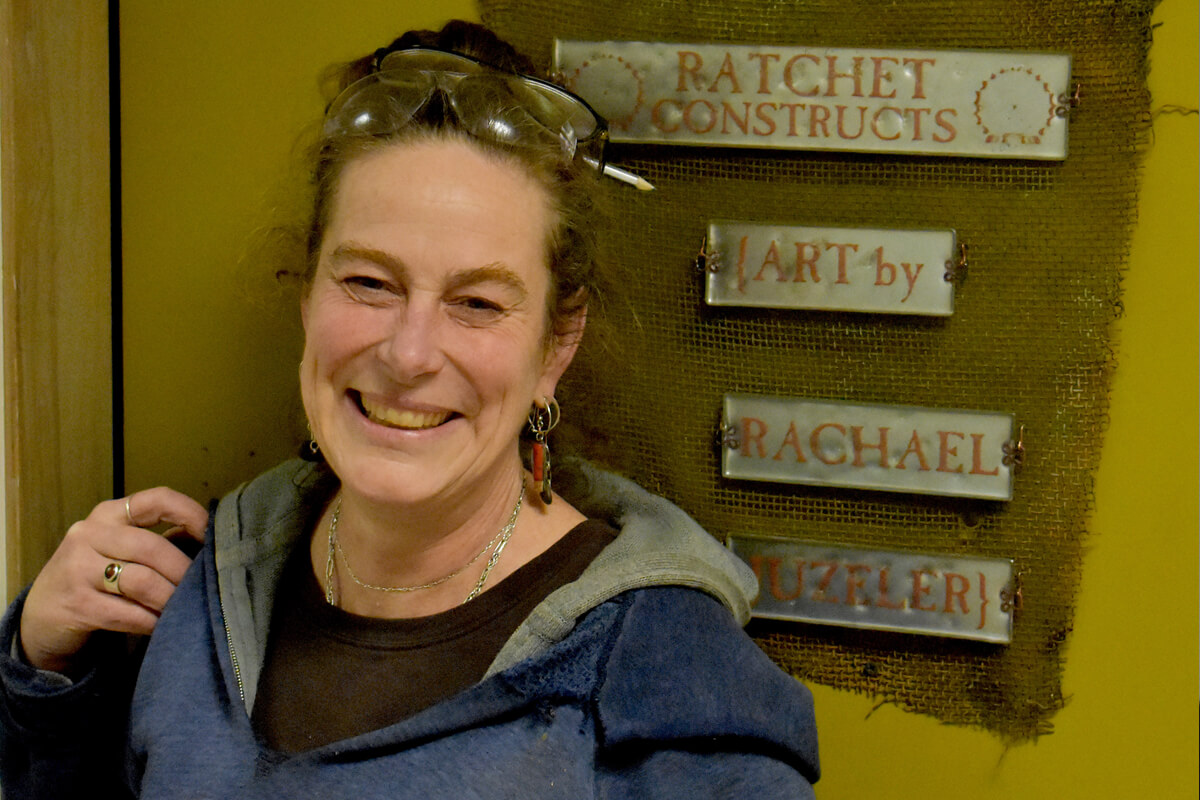 ---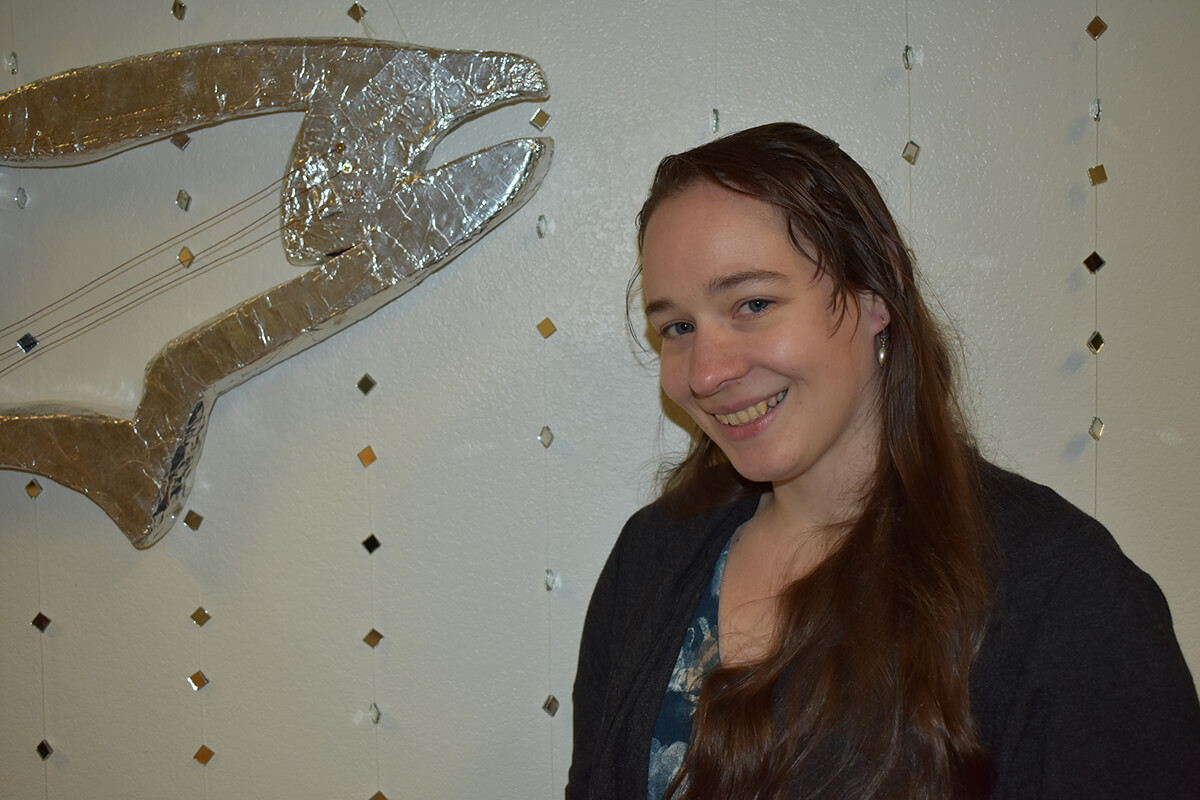 ---
---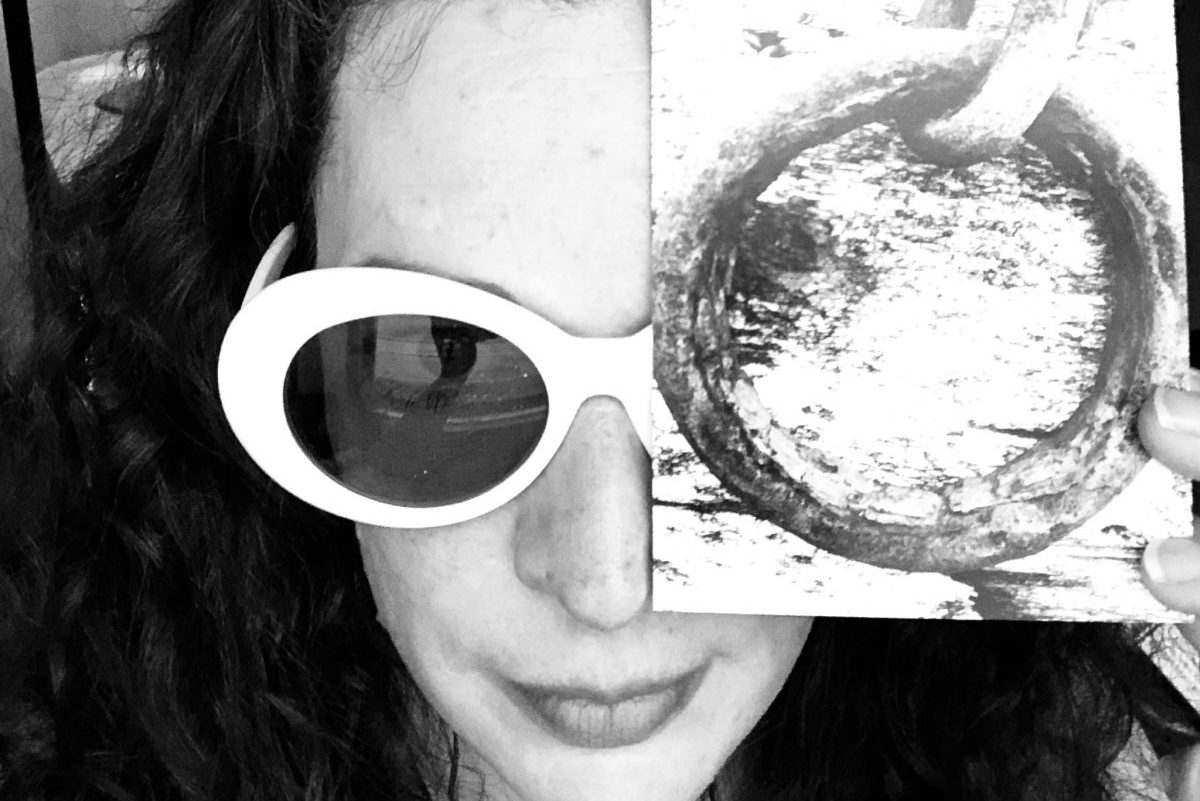 ---
--- --- ---
--- ---