---
Makerspaces are facilities that contain machines, tools, and space for community members to work on projects ranging from technology to art. They are for anyone interested in computers, robotics, machining, woodworking, crafts, art, prototyping, tinkering, and much more. The Juneau Makerspace will evolve to suit the needs of the community.

Juneau Makerspace seeks to establish a community oriented location where people can collaborate and encourage one another in bringing their ideas into existence.
Our Mission Statement: Juneau Makerspace provides space, tools, and equipment to the community of Juneau to promote creativity, education, exploration, and innovation.
---
In January of 2015, a public meeting was held at the downtown library with the goal of starting a new creative space in Juneau. They formed Juneau Makerspace and soon registered as a nonprofit. The organization began putting on pop-up makerspaces at local events and searching for a home. Thanks to the generosity of the community, Juneau Makerspace found it's first home in the corner of a warehouse on Anka Street, in the Lemon Creek area. The warehouse was being used to store 4,000 ceramic molds and the Makerspace was given use of the space on condition they remove the molds. While many found new homes all over town thanks to tireless volunteers, unfortunately, many were taken to the local landfill. A small collection of those molds still remains with the Makerspace. To help raise funds to open the space, Juneau Makerspace launched a successful Kickstarter campaign in November of 2015.
Juneau Makerspace had its grand opening on March 12, 2016. Many of the tools and equipment belonging to the Makerspace had been generously donated by members of the community. Large pieces such as the table saw and 3D printer came straight from storage in their previous owner's garage. The combination sheet metal shear, press brake, and slip roll came from a private hangar at the airport and took several volunteers to move. While the Anka Street Makerspace was cramped, many wonderful projects were created there. You may have seen the Little Free Library outside of the Juneau Arts and Culture Center. That was built by members of the Makerspace in the Anka Street Makerspace and donated.
In January of 2018 Juneau Makerspace was given another offer of a space to use. This one was on Douglas Island, just half a mile north of the roundabout. While the Douglas space was a bit of a fixer-upper, it was six times the size of the Anka Street space. After months of work by volunteers, Juneau Makerspace had it's Grand Re-Opening on September 15th, 2018 on Douglas. While there are still many projects to do around the space, it has enabled Juneau Makerspace to grow and further carry out its mission to serve the community of Juneau.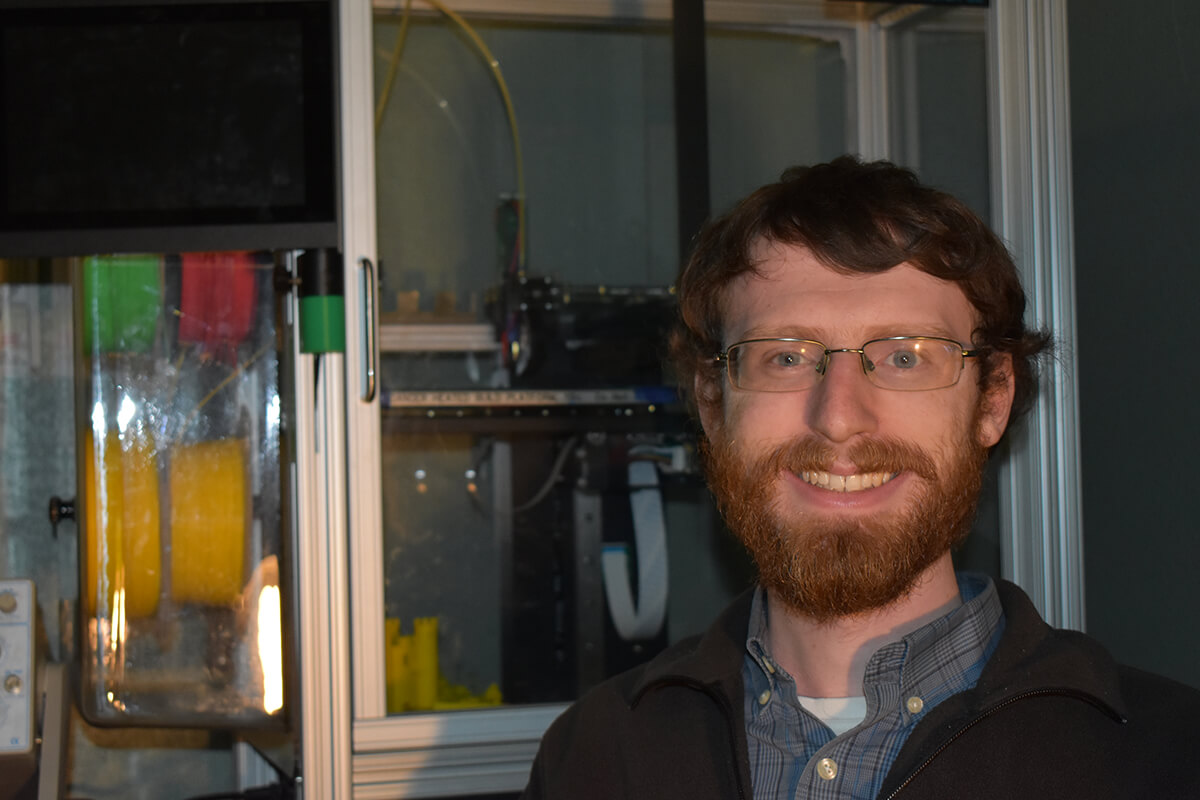 ---
---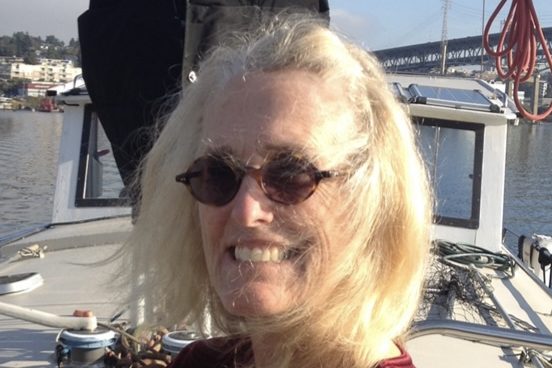 ---
---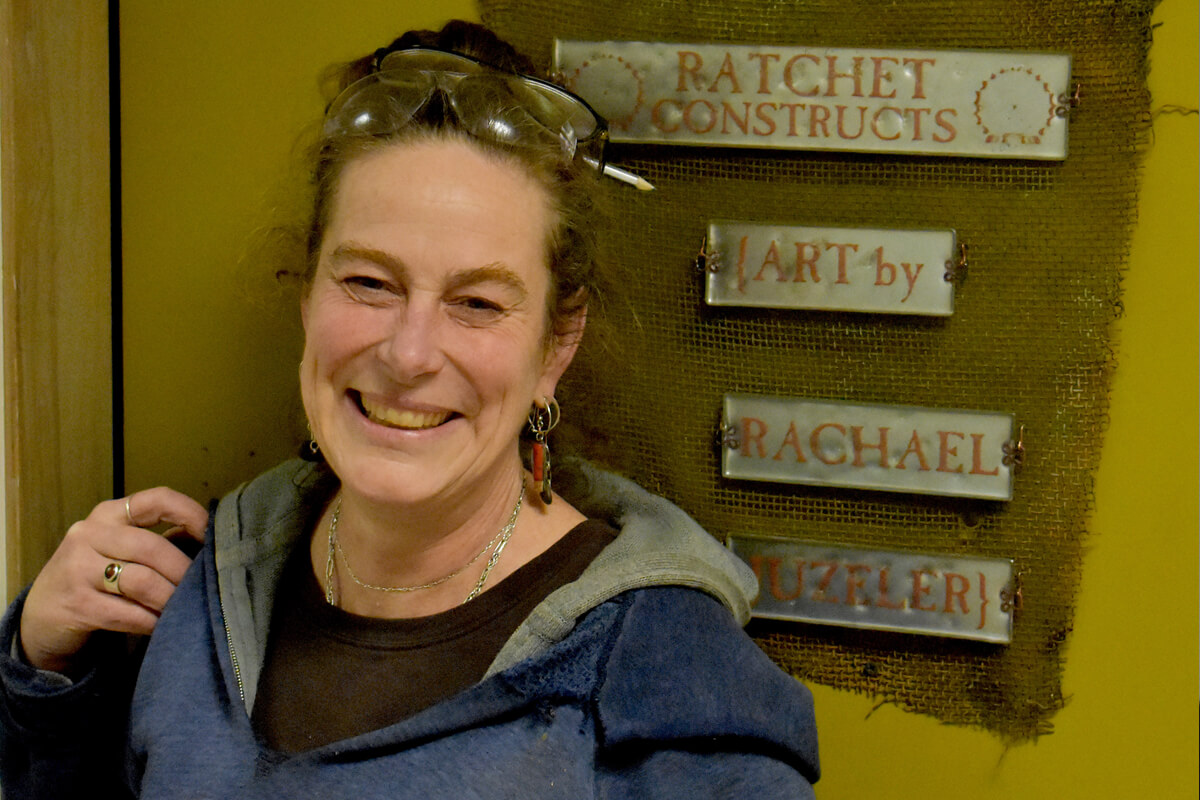 ---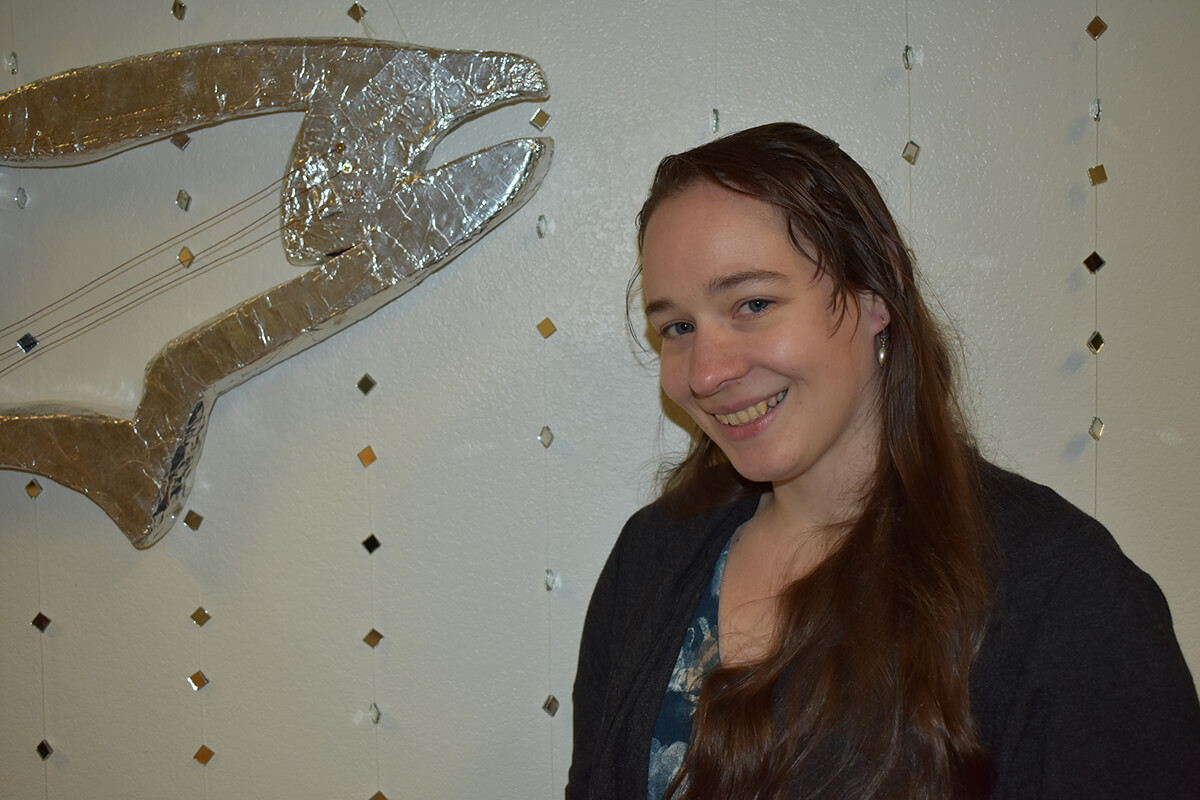 ---
---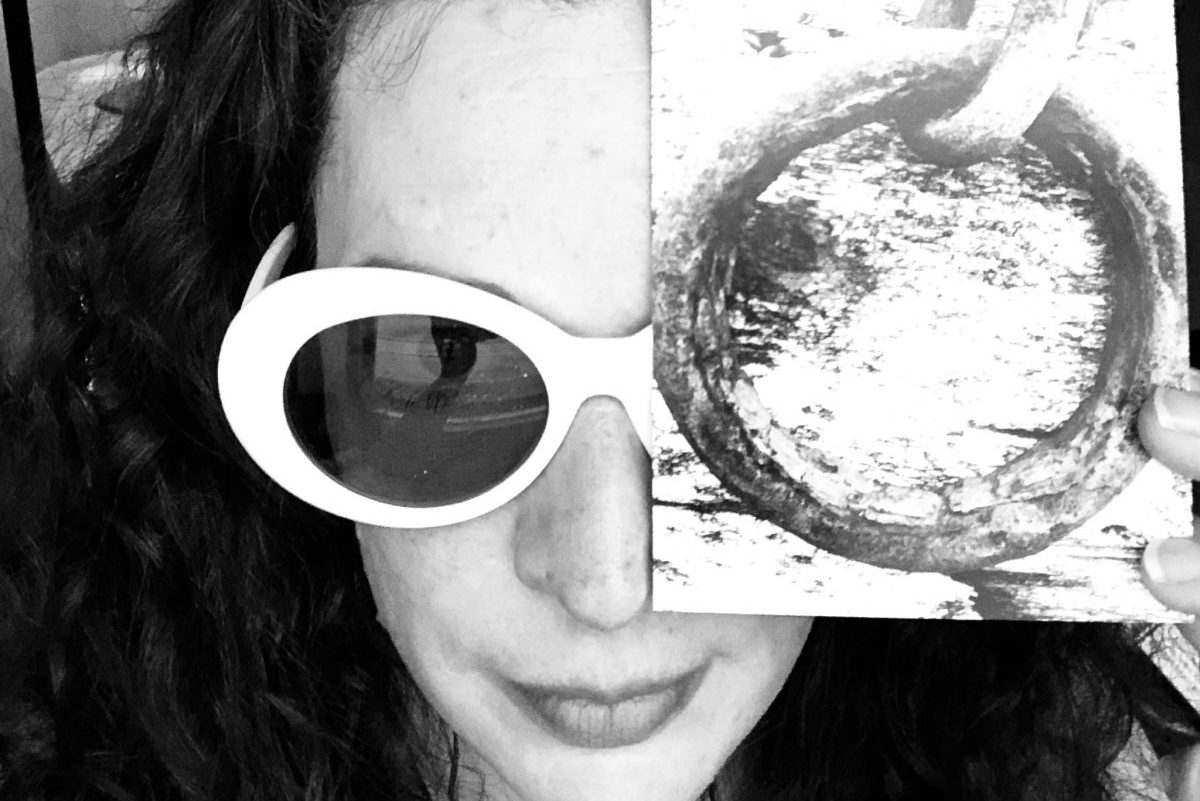 ---
---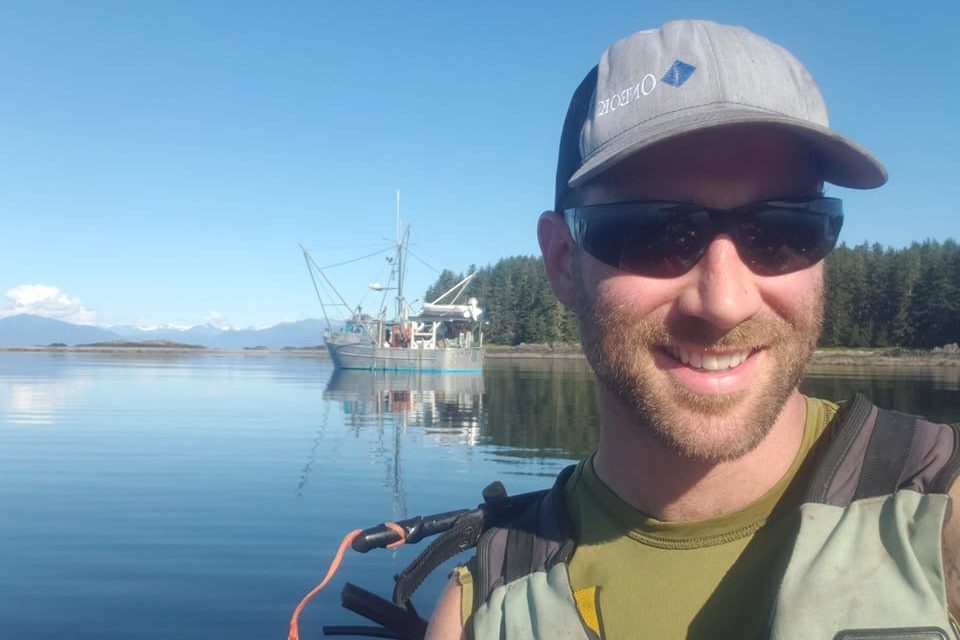 --- ---
--- --- ---